Our business – and our approach – is personal
IS Accelerator emerged as a specialized division of IntelliSource meticulously crafted to lend robust support to the accelerated growth of startups, seamlessly guide the diversification of new verticals within established corporate frameworks and provide end-to-end support for dynamic expansions into new geographic areas. Recognizing the common predicament faced by young and rapidly evolving enterprises—the intricate challenge of scaling their operations with precision—we've tailored a specific service offering to serve as a catalyst for overcoming this hurdle.
Our distinctive methodology revolves around a comprehensive approach to the critical domains of your business. By shouldering the operational intricacies, IS Accelerator grants you the freedom to direct your energy towards vital pillars of success: core Research and Development (R&D), fostering innovation, propelling business growth, securing an expanded market share or launching operations in new geographies.
With IS Accelerator as your ally, rest assured that your business doesn't just grow—it evolves, adapts, and flourishes in sync with your vision.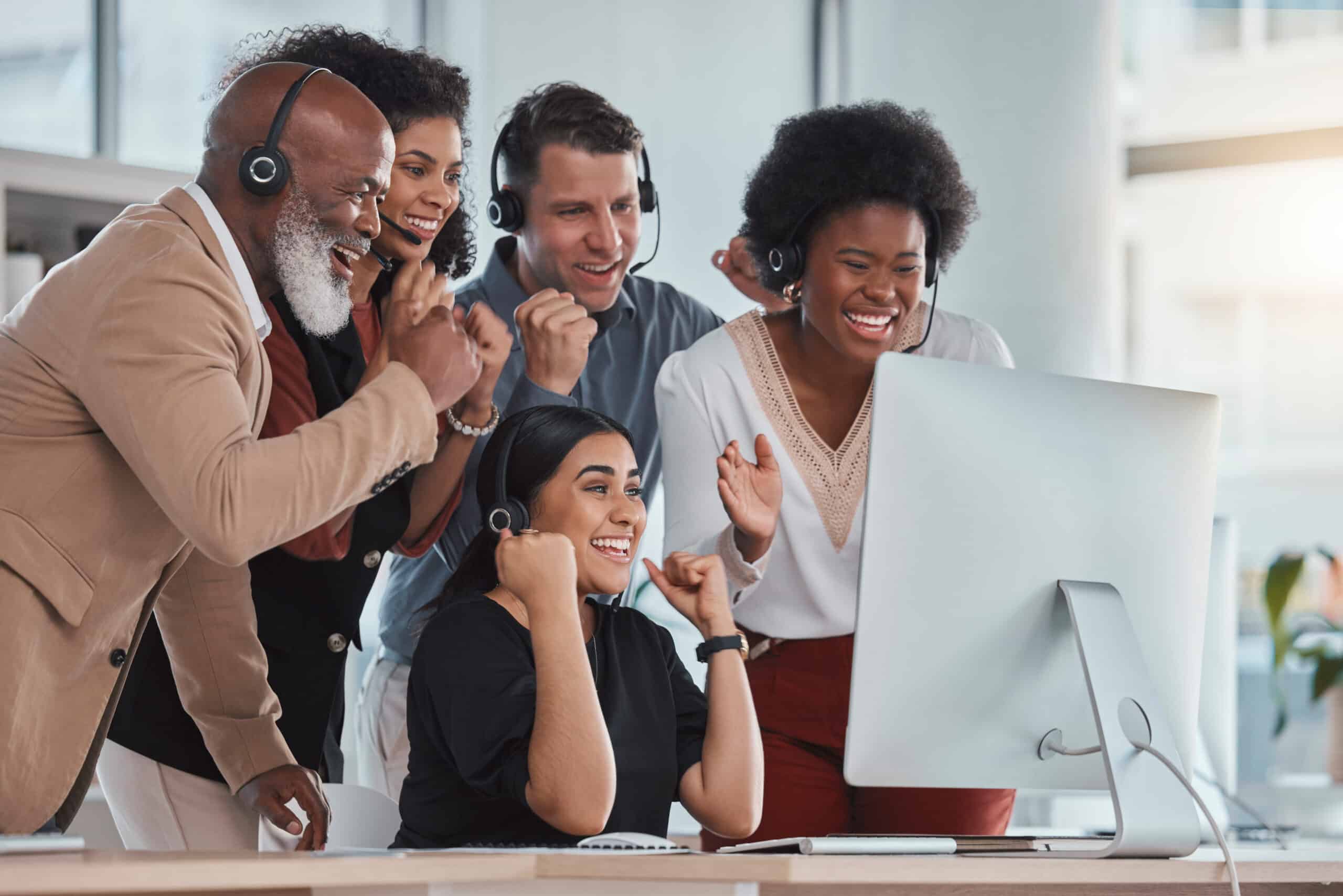 Whether looking for strategies for sustainable growth, preparing for a merger/acquisition or expanding into new ventures
IS Accelerator aims to provide expertise, resources and strategic guidance across various aspects of your business to first stabilize and then build a strong foundation positioning your company for rapid expansion.
We cannot wait to connect with you! Our dedicated team will help you ignite the possibilities within your business.