Our business – and our approach is personal.
Business Process Outsourcing (BPO)
Business Process Outsourcing is what we do. No matter the industry or the work that needs to be done, our outsourcing experience elevates your business outcomes. Whether you are outsourcing an entire department, a specific process, or a strategic task, IntelliSource's partnership and focus will help you accelerate outcomes while retaining critical visibility to process and stakeholder experience.
We understand the importance of upholding your culture throughout our partnership and engaging in your business to drive value, satisfaction, and results. With an included layer of executive leadership, our subject matter experts align with yours to ensure unprecedented transparency and flexibility.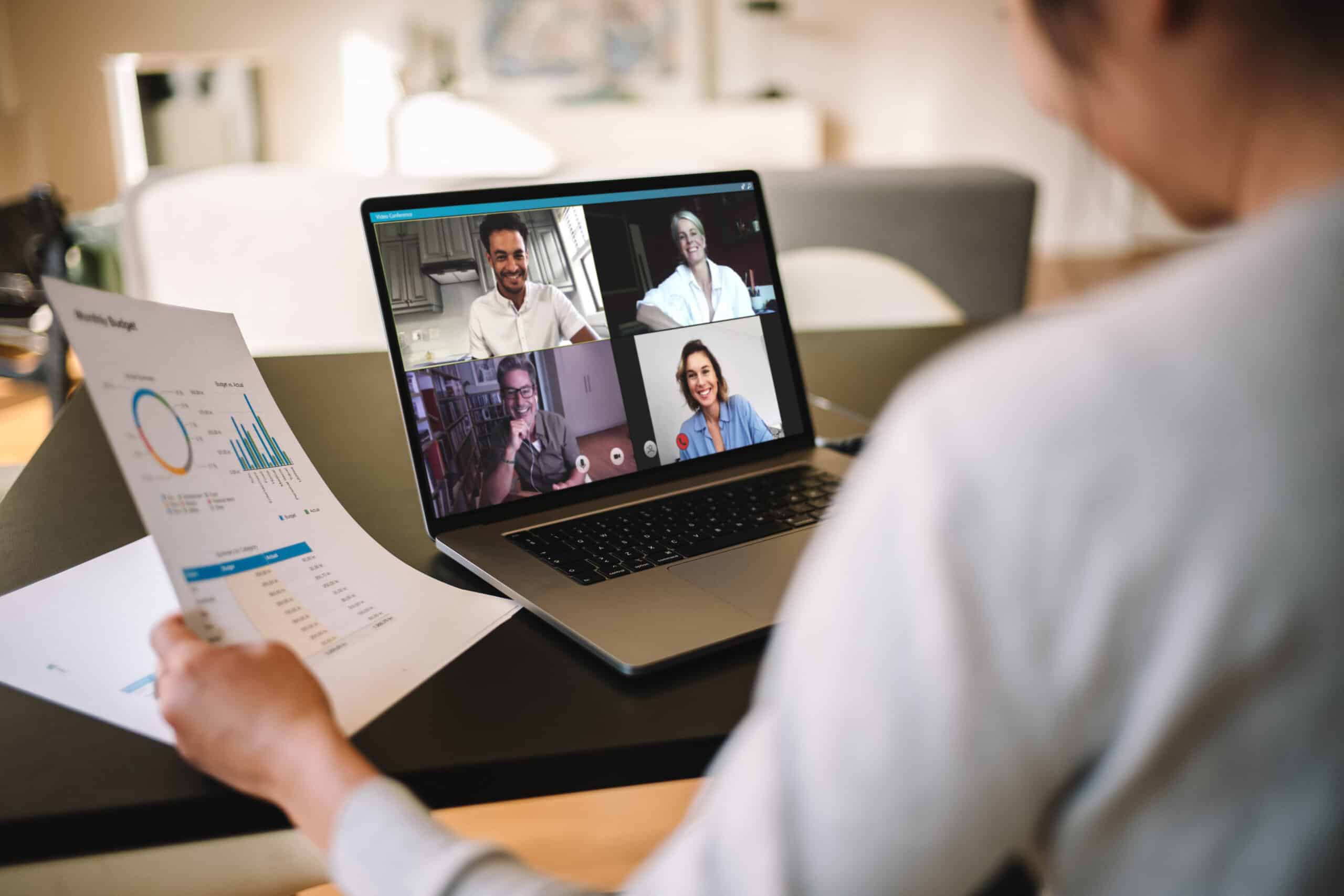 Our intention is to do more than simply manage the business outcomes
We inspire our teams to make learning, process improvement and exceptional performance an ongoing practice for your business. Fueled by top-talent and powerful analytics, our proven approach is scalable and agile, resulting in maximum productivity, risk-mitigation, cost optimization and operational success.
We cannot wait to connect with you! Our dedicated team will help you ignite the possibilities within your business.