Our business – and our approach is personal.
We understand that finding the right talent for your company is crucial yet time-consuming. Our experienced team of recruiters is dedicated to streamlining the process, focusing on identifying top-tier talent that aligns seamlessly with your unique requirements and company culture.
Our approach goes beyond recruitment; it's Total Talent Management. We integrate cutting-edge technology to ensure efficiency while maintaining a personalized touch. From onboarding to development, we aim not just to fill roles but to cultivate a workforce that drives your company's strategic success.
Partnering with IntelliSource means more than a recruitment service; it's gaining a strategic ally committed to optimizing your workforce, minimizing costs, and enhancing your business's overall agility and competitiveness.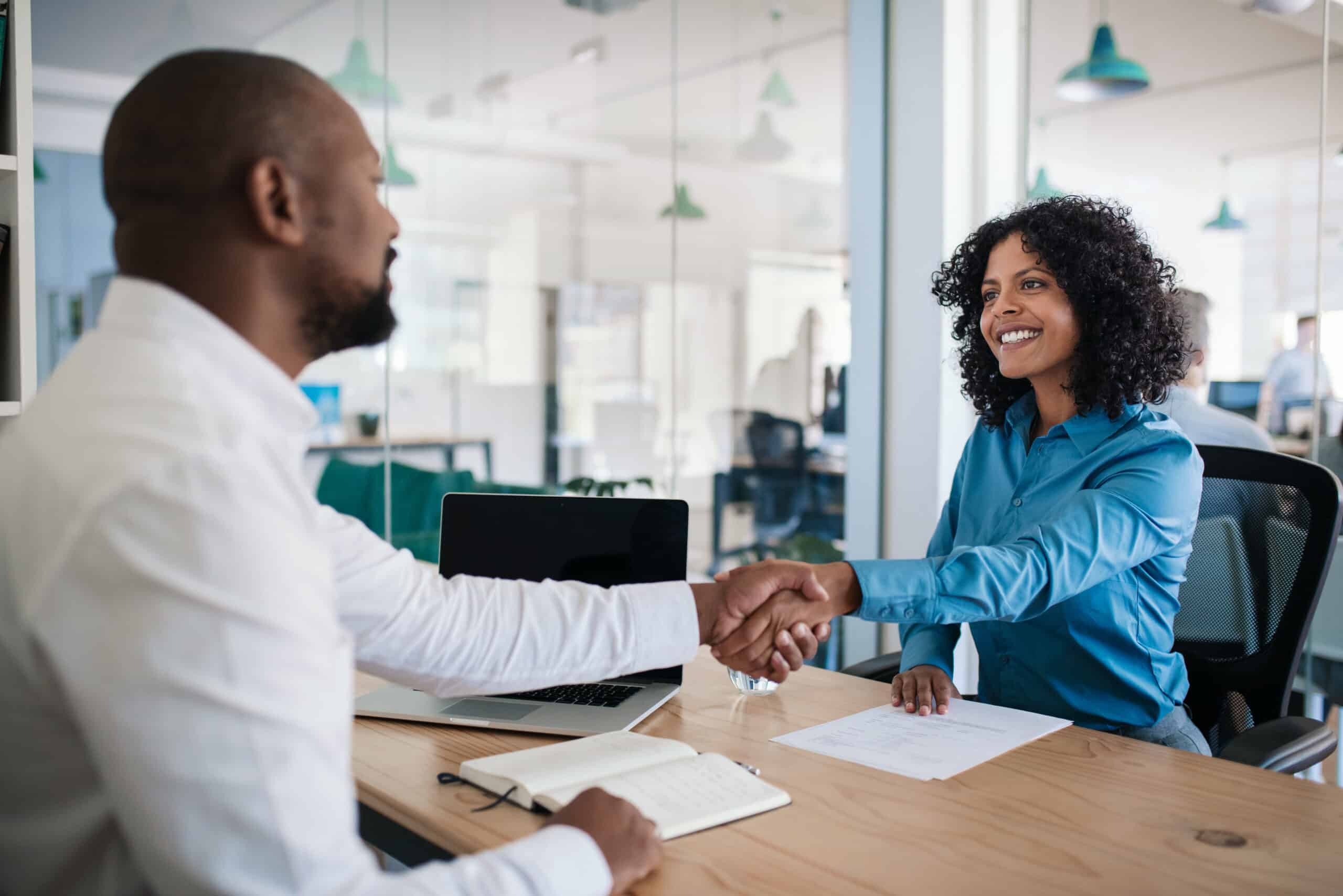 Our process is a meticulous blend of a personal touch and innovation
We leverage cutting-edge technology to streamline the recruitment journey, ensuring efficiency without compromising the personalized touch required to understand your unique business needs.
We cannot wait to connect with you! Our dedicated team will help you ignite the possibilities within your business.