Where you can learn the industries we serve, view our case studies and current articles.
Marketing First Recruitment
+ Agency Level Creative

Integrates seamlessly to create successful candidate attraction platform customized to individual market dynamics
Business Process Outsourcing
Recruitment Process Outsourcing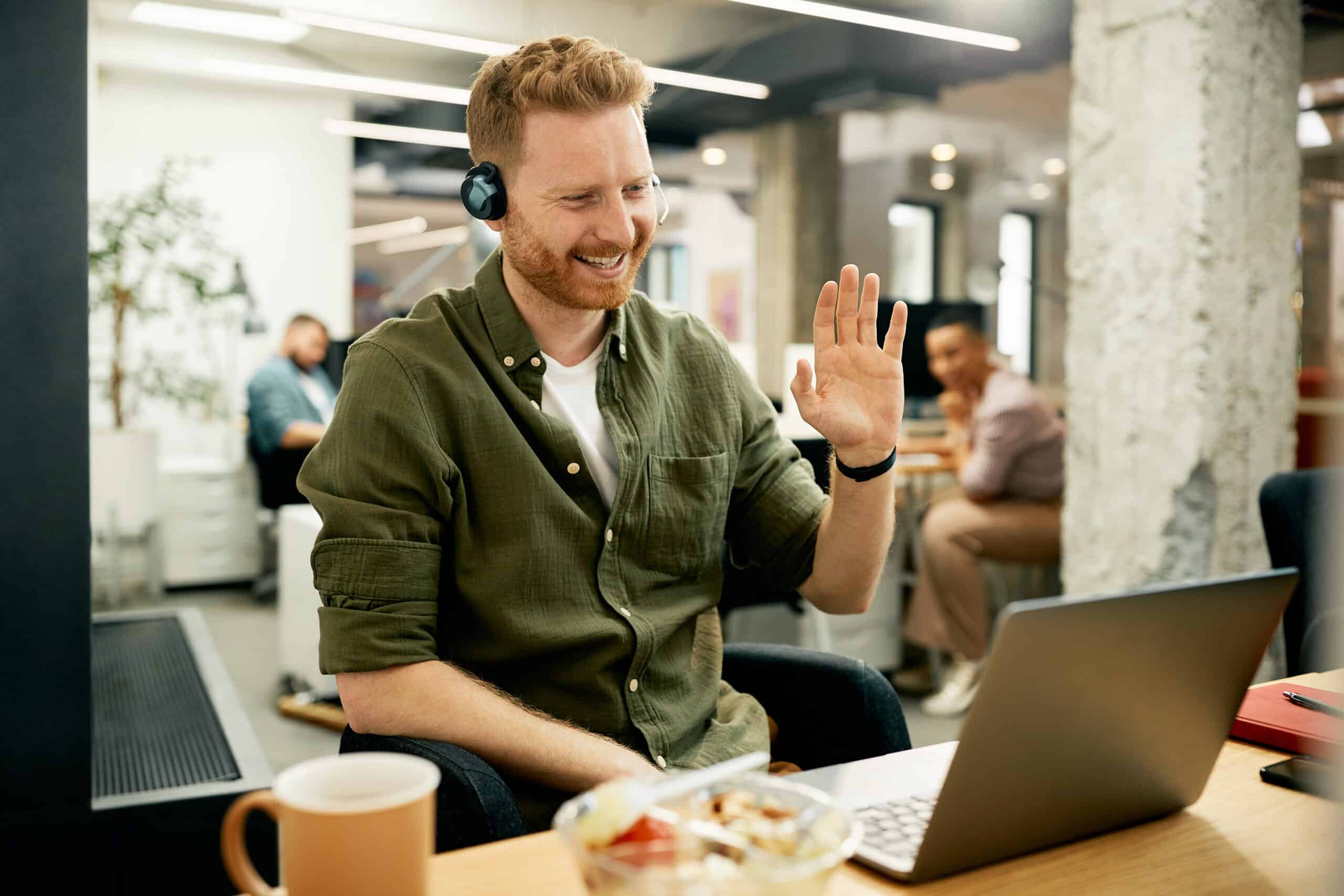 Geographic markets reached within 3 days
Candidate marketing impressions delivered
Summary
IntelliSource understands the symbiotic relationship between strong candidate marketing and high-touch engagement throughout the recruitment process. We implemented our proven strategy to reduce costs while maintaining our partner's standards of excellence for hiring top-tier candidates.
Challenge
Our customer faced the lowest unemployment rates in recent history, making it difficult to reach geographic markets across the western United States. This Fortune 500 company was seeking a flexible RPO partner that could launch quickly and adjust as market demands shift during unpredictable times.