Where you can learn the industries we serve, view our case studies and current articles.
Professional Level Hires
+ High Volume Experience

IntelliSource supports a Fortune 50 company save on hiring costs while maintaining their high standards of recruitment
Business Process Outsourcing
Recruitment Process Outsourcing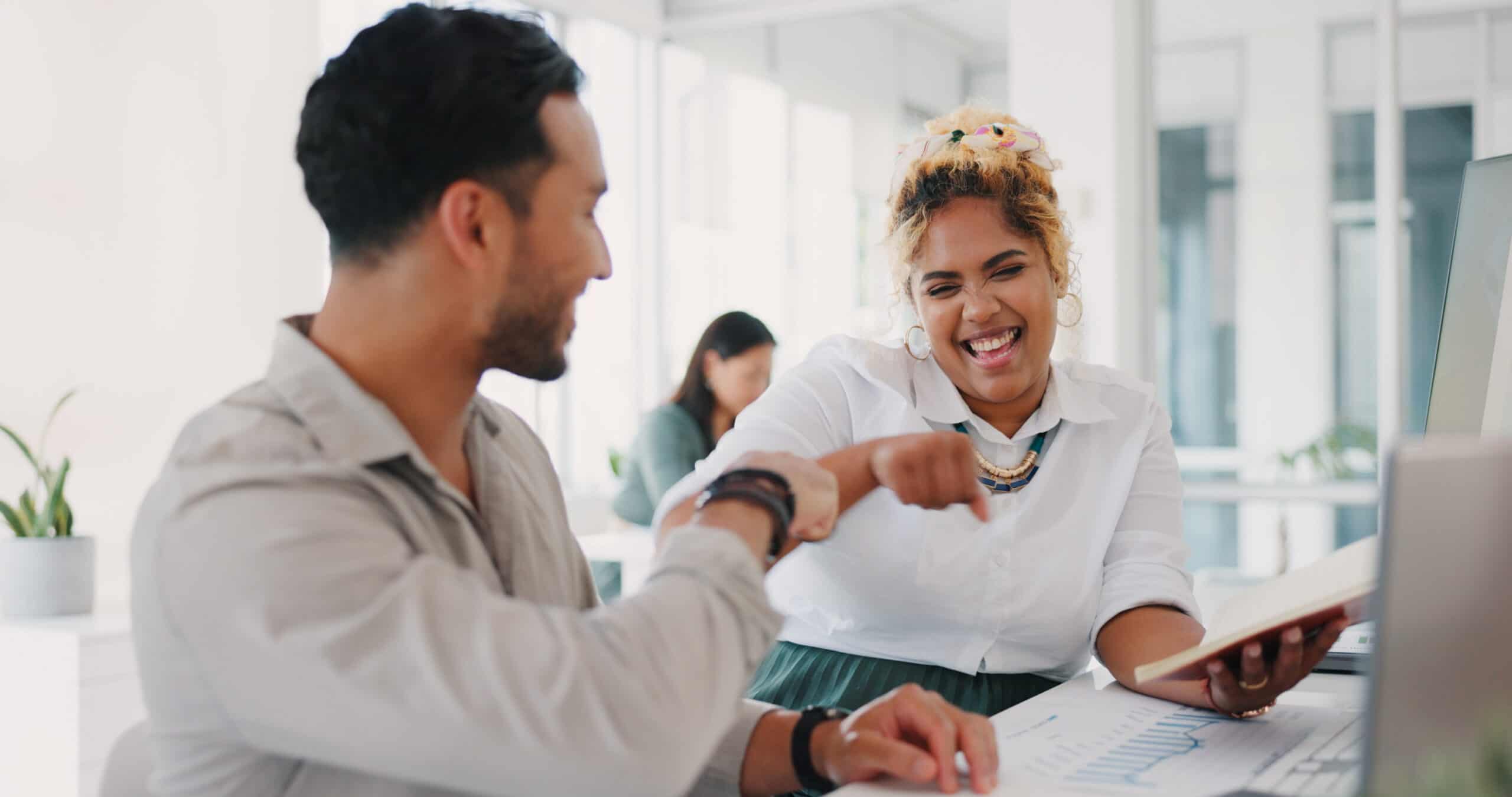 Applicants generated, increasing the company's candidate pool
Hires over a 12-month period
Unique job profiles successfully filled for professional positions
Summary
Our team was approached by a Fortune 50 company to assist in reducing their hiring costs while ensuring that they continued to attract top-tier candidates. We made it our top priority to nurture a connected and productive workforce while also fostering a dynamic employee culture.
Challenge
Our client faced difficulties in managing more than 250 distinct job profiles for professionals, which involved coordinating with over 600 hiring managers, directors, and vice presidents. This was compounded by the obstacles of a complex market dynamic and targeting vast geographical locations.