Where you can learn the industries we serve, view our case studies and current articles.
Proven Outsourcing Experience

+ Scalable Model
Business Process Outsourcing
Recruitment Process Outsourcing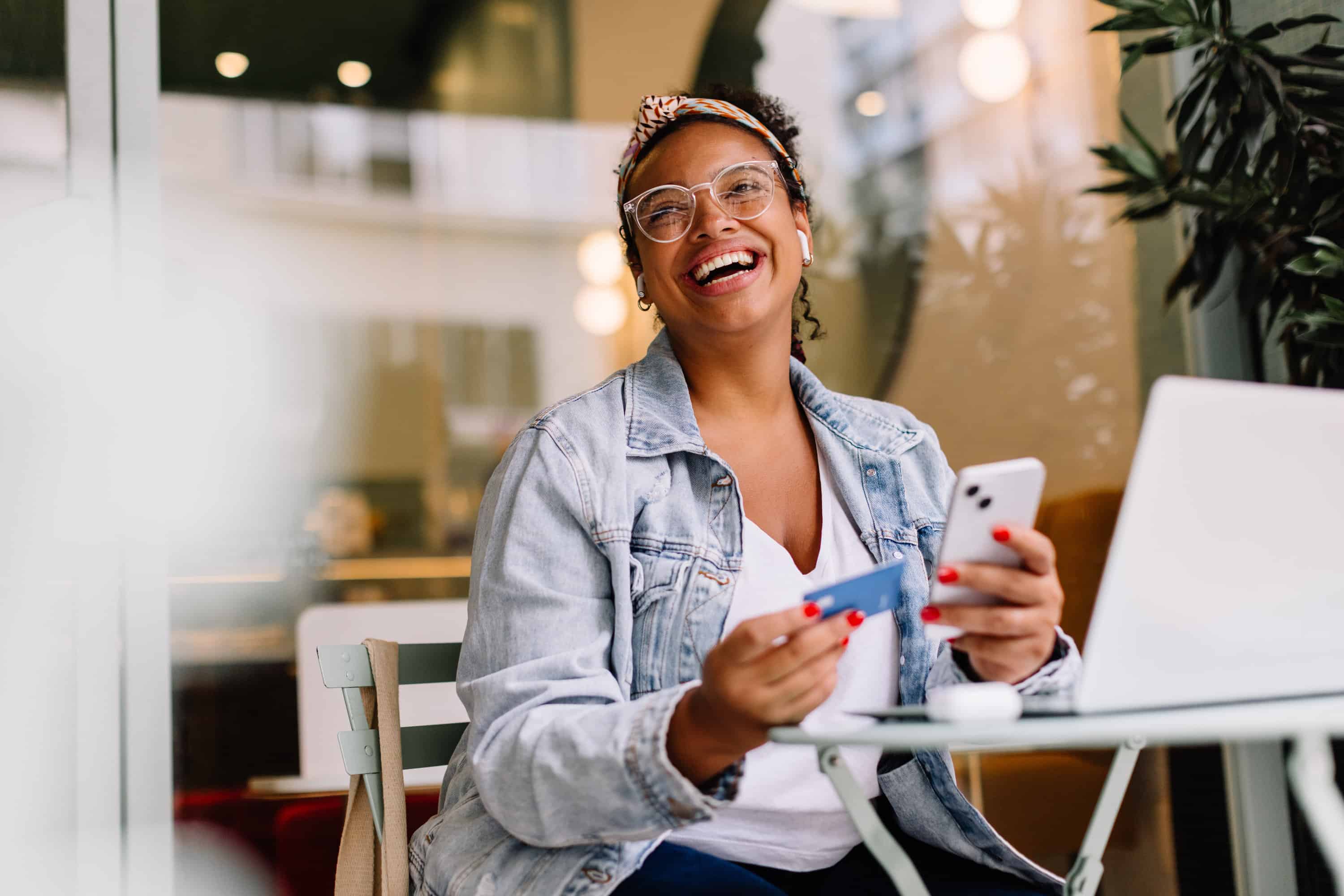 The amount of time IntelliSource had to transition from 3PL
Associates were recruited, trained and managed by IntelliSource
Consecutive fill to forecast % for the duration of the partnerhsip
Summary
The cornerstone of our end-to-end outsourcing solution begins with a clear understanding of the customers business situation, timeline and expectations. In this case, the customer had outgrown its Third Party Logistics (3PL) partner and needed to stand up two distribution centers across the United States to handle effective and quick shipping to customers.
Challenge
With no experience in logistics, fulfillment/distribution or high volume recruitment and management, the customer relied on IntelliSource to fully outsource this function of their business. One facility would need to be ramped for West coast operations and one in the middle of the United States for the mid-west and East Coast operations.