Where you can learn the industries we serve, view our case studies and current articles.
Aggressive Sales Forecasts
+ Funnel Optimization

Provides perfect outsourcing opportunity as the bioscience global leader turns focus to driving product innovation and expanding into new markets
Business Process Outsourcing
Recruitment Process Outsourcing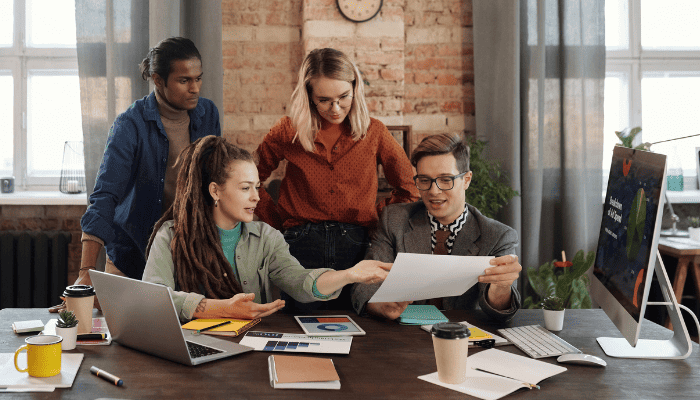 Qualified leads resulting in $600M+ in orders
Increase of sales conversion rates
Administration hours reduced per month
Summary
We implemented our full end-to-end Business Process Outsourcing model. The goal in partnering with IntelliSource was to outsource the critical sales function of the business with expertise in pre-sales, sales and post-sales to help them qualify, up-sell and cross-sell their business solutions to grow top line revenue through new and existing clients.
Challenge
Our customer desired a full Business Process Outsourcing solution and was seeking a partner with experience in various sales techniques. Their aggressive sales targets created a need for experience and quick implementation. The immediate need was to evaluate the company's current team and process for optimization and stronger results.