Where you can learn the industries we serve, view our case studies and current articles.
Strong Implementation

+ Proven Outsourcing Processes
Allows ground-up opening of two fulfillment and distribution centers in 30 days with full staff and operations
Business Process Outsourcing
Recruitment Process Outsourcing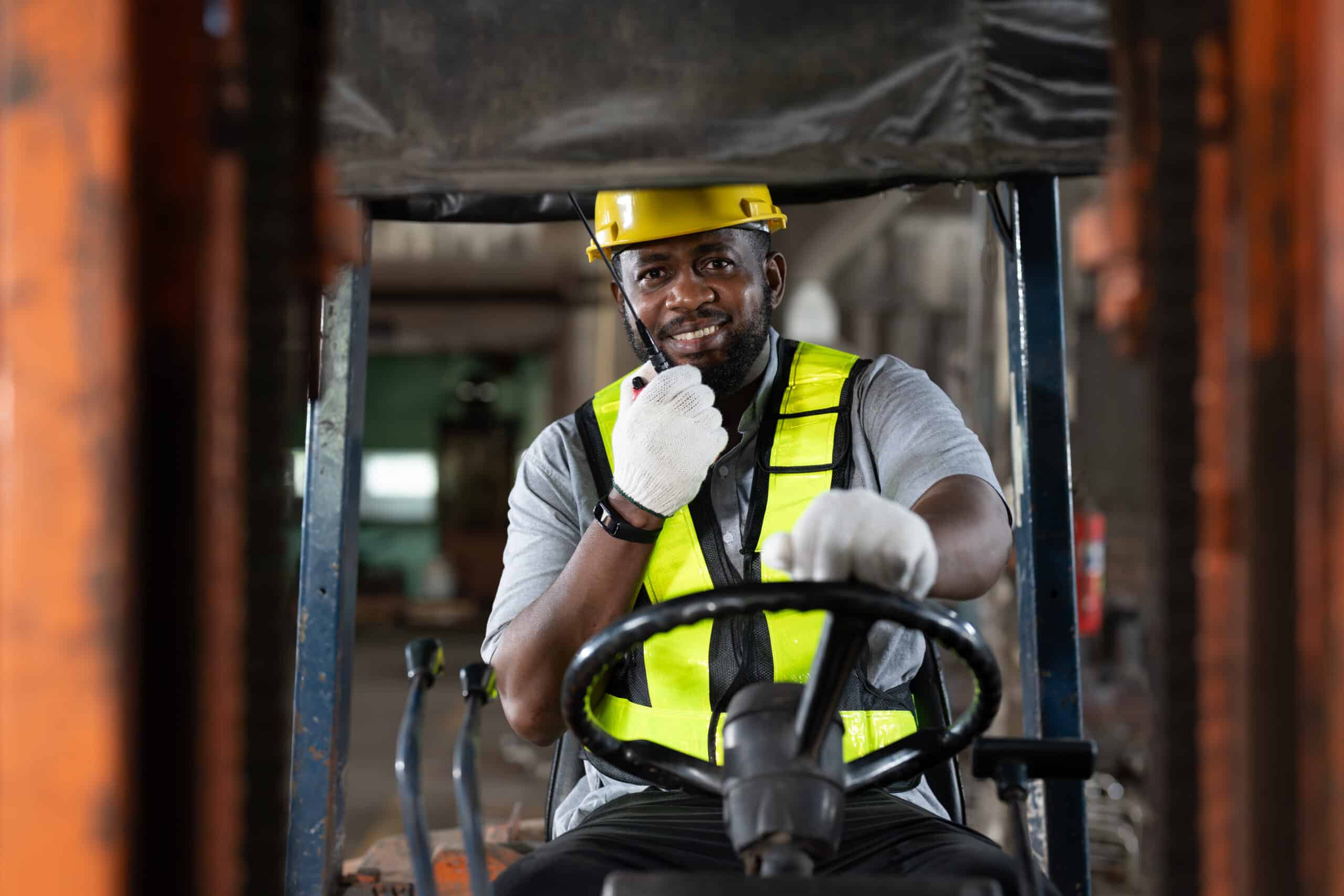 People recruited, hired and trained in under 45 days
Hires from previous vendor with no interuption in productivity
Compliancy rating on the follow up audit from the project work
Summary
A well known, Fortune 1000 eCommerce company was expanding rapidly due to the upcoming Peak Season (August through December). The were seeking a partner that could not only manage full start up operations for two separate distribution and fulfillment centers but also recruit the volume of candidates needed to fully staff the operations. An unexpected twist also provided the need to transition vendors within a third facility with no interruption in operations.
Challenge
The timeline on this project was fast. With peak season operations and volume driving the need for the facilities, they sourced and secured space in mid June needing to have the empty space operational by August. Knowing IntelliSource could handle the people and processes, their internal team worked feverishly to complete the build out and logistics plan.