Where you can learn the industries we serve, view our case studies and current articles.
Blurb here about RPO Case Studies.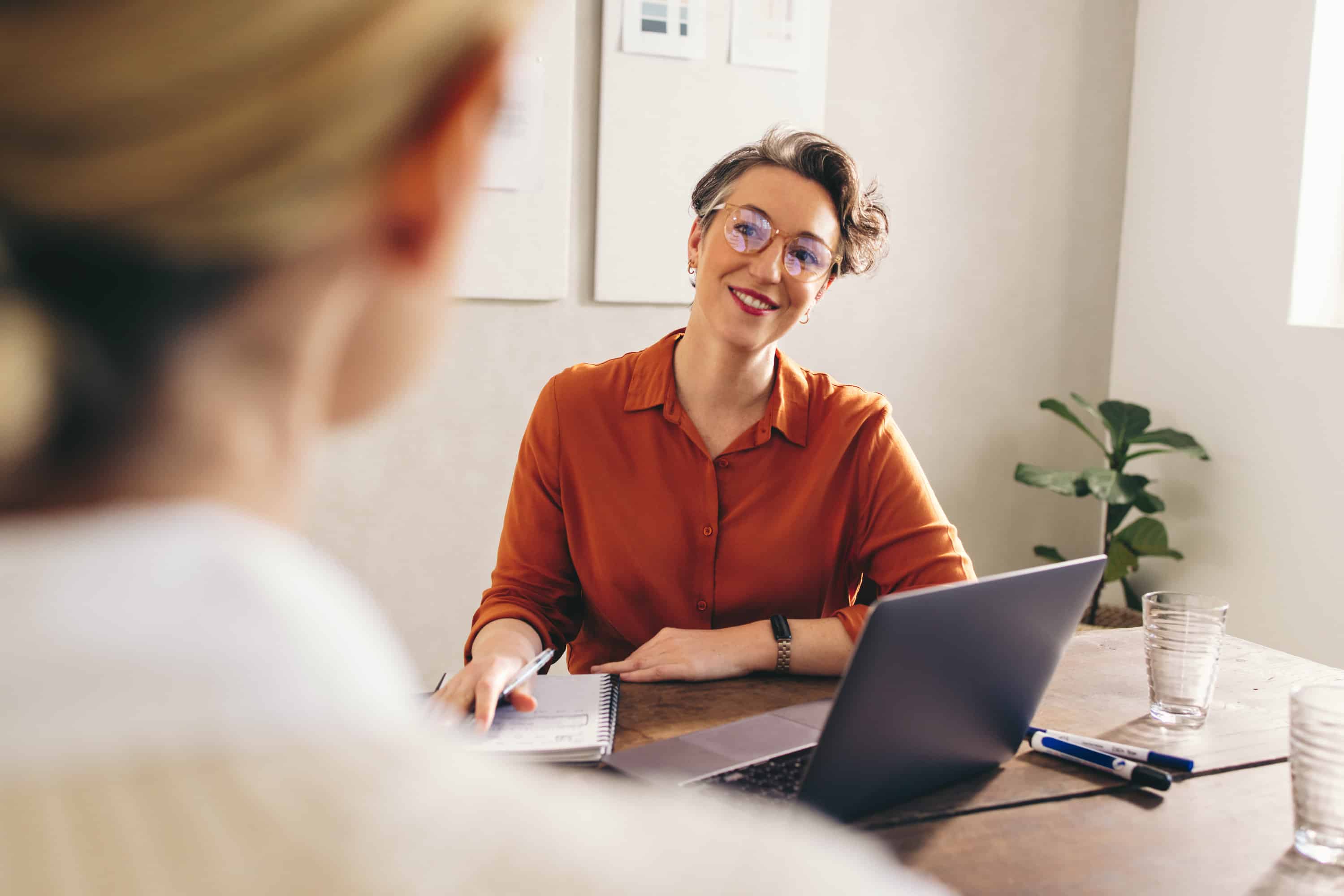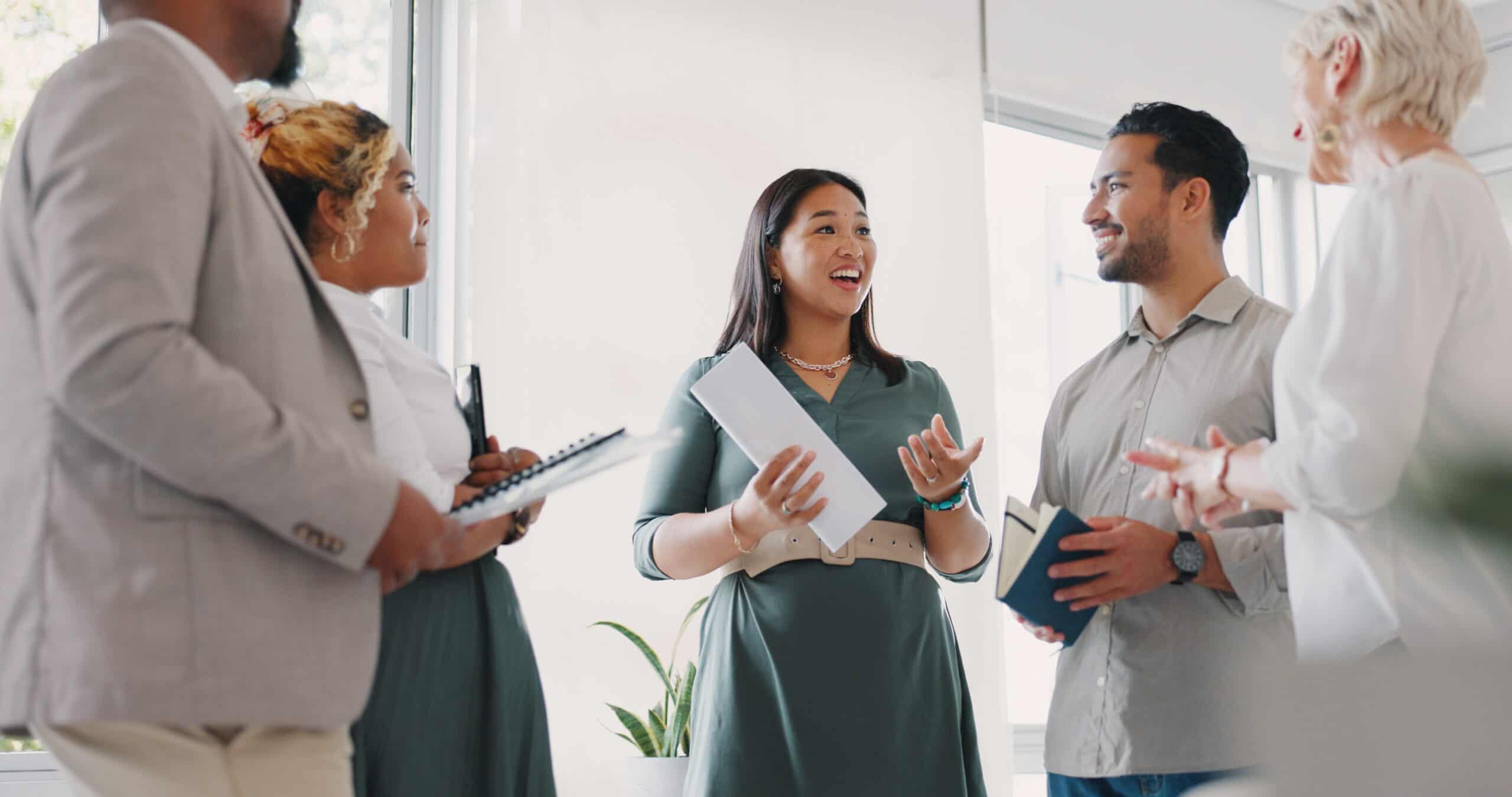 If you have a specific industry or client case study in mind, don't hesitate to contact us. Our BPO experts will provide you with custom solution case studies that better fits your needs.