This page is dedicated to our IntelliSource family to share our day, milestones and much more.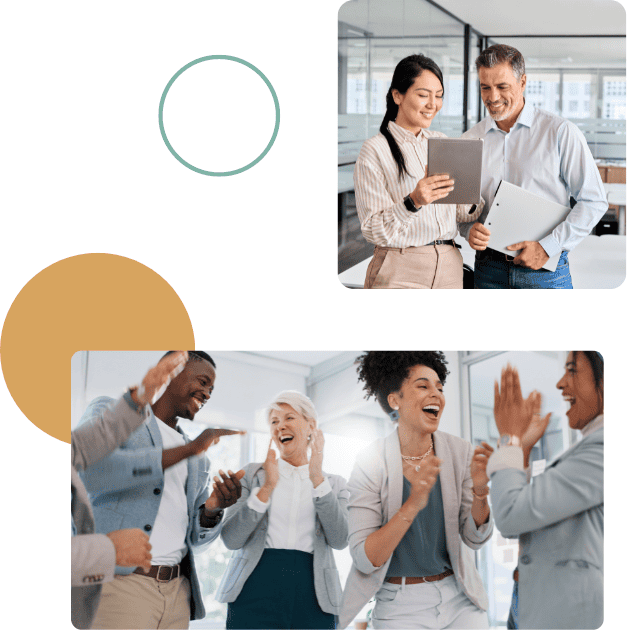 Your one stop to connect with the broader IntelliSource team! Share individual experiences and celebrate what makes our culture unique.
Share a post + start a conversation
On special occasions or just because, we created these boards to get our team together and share text, photos, GIFs and videos. Respond to others, give a like a more! The best art, they are always open and the posts are downloadable. Click below to start sharing on our current boards.
Company Culture
Participate + share your experience
We invite you to participate in our latest series, featured on our social channels and monthly Spark newsletter!
From motivating others to ace a work-life balance and sharing your daily life at IntelliSource.
Email coner@intellisource.com to be featured in: